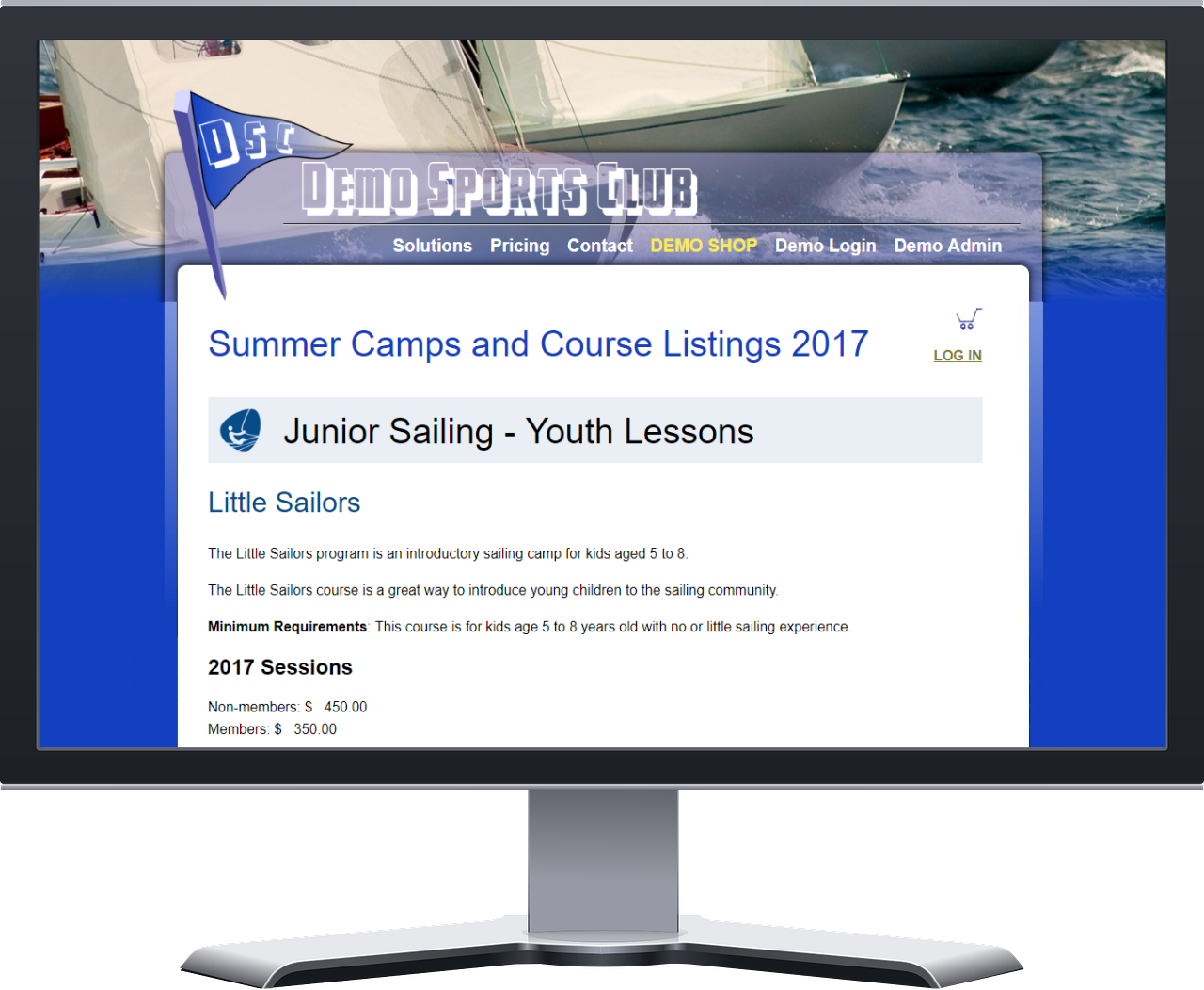 Course / Camp
Registrations
Are you ready to offer easy, user friendly and complete online registration for your camps or sports club?
You have come to the right place!
Once a customer has registered, there is no need to re-enter personal information for future registrations. Our easy session registration system using an e-commerce shopping cart model provides for a great hassle-free customer experience.
And best of all - we fully integrate our functionality into your existing web site, using your branding. (Looking for a brand new site? We can help with that, too!)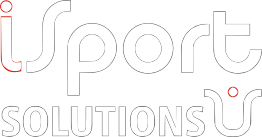 Get in Touch
Cost
Other Systems
Cost

2%


of transactions

or 4% if you use our payment provider

5% - 10%


of transactions

---

---

Setup Cost
$0
Variable
Storefront
Custom designed to match your existing website
rigid, non-customized
Workflow
Tailored to fit your organization's workflow
You must adapt to fit their model
Security
Encrypted Data Exchange
Full Access Control
No Encryption
Open Data Recall

More Features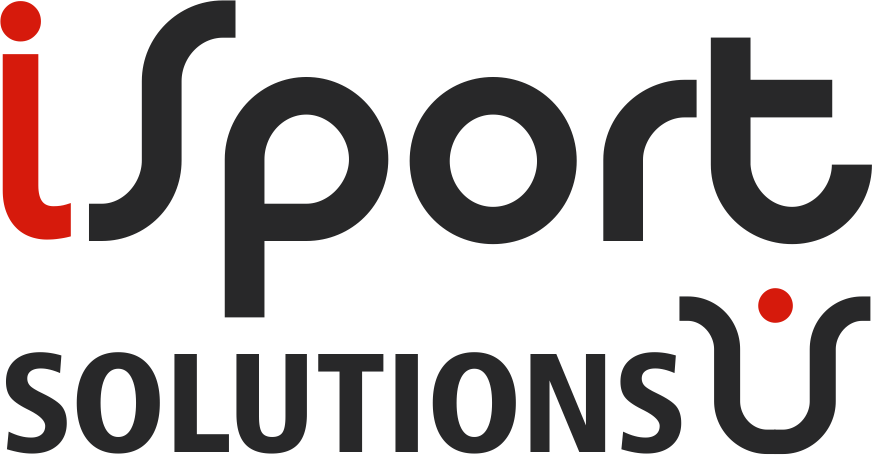 Let's Chat
Features

Join other camps who have
made the switch.
Get Started

Get Started.
Let's start with a few questions to better understand your needs.
No problem, we can help you set one up!
Please tell us who your credit card processor is:
We can set you up with our credit card payment processor!
OK, got it - online registrations with credit card payments it is.
Excellent - we can set up your customers' accounts to make registering easier for them!
No problem, they simply create an account first time they register.
Awesome - one more step to go, we will send you an e-mail with admin access so that you can look at the back end application as well.
OK, no demo for now - there is always later!
Just a few more fields with your contact information and we are done:
Choose an answer before proceeding!